Best topical plants in Florida to design your garden
If you live in South Florida and have got a garden whether it is large or small, you can relate with the struggle you have to face to landscape it properly. Landscaping your garden with tropical plants can help you rejuvenate your mind and help you relax. As there is no need to worry about seasonal changes in these tropical plants, you will get a uniform garden look all year round.By using the right tropical plants in Florida, you make your garden look like a colourful paradise.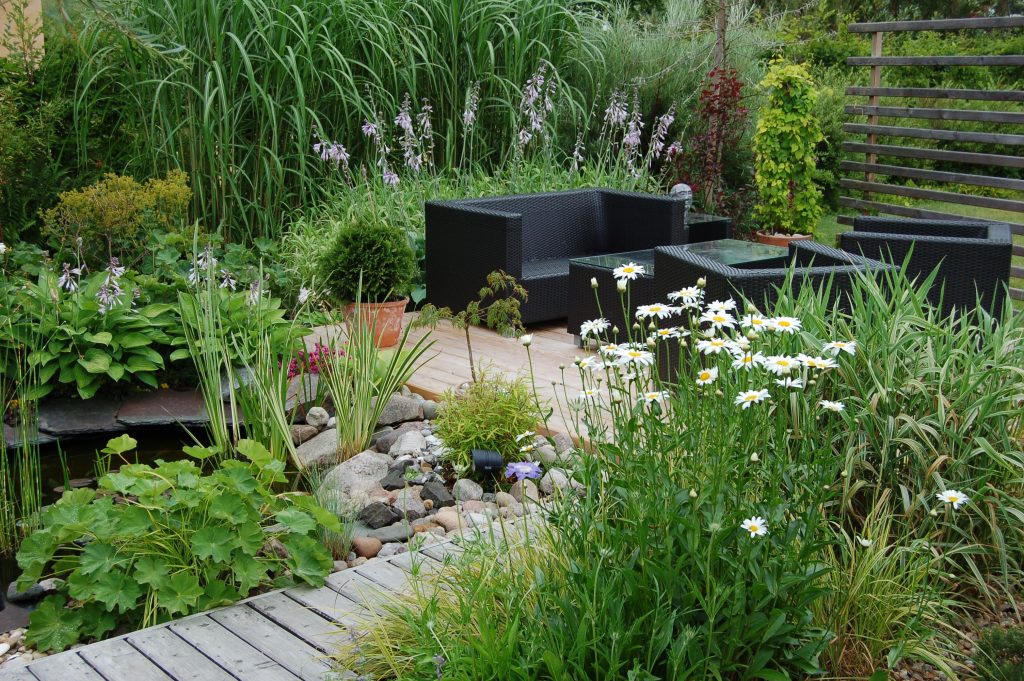 Landscaping in South Florida
Landscaping your little garden in a right way is quite difficult due to intense weather conditions of South Florida which is known for it's sun, heat and humidity. The plant should be sturdy enough to thrive on such weather and that is the case with some tropical plants. While hard enough to withhold all weather problems, tropical plants also come in different colours, blossoms and flamboyant foliage, you can easily turn your boring little outdoor space into a happening one.
Plant collection to use in your garden
Collection 1
Adonidia Palm
White bird of paradise
Angel's trumpet
Croton
Queen Emma crinum lily
Hibiscus
Foxtail fern
Selloum philodendron
Coontie
Collection 2
Bougainvillea
Bamboo
Canna lily
Orange bird of paradise
Variegated arboricola
Chinese fan palm
Xanadu philodendron
Allamanda vine
Alocasia
Collection 3
Areca palm
Elephant ears
Arboricola
Croton
Bromeliad
Dioon
Purple firespike
Variegated oyster plant
Variegated ginger
Collection 4
Heliconia
Pygmy date palm
Ti plant
Golden pothos
Ground orchid
False aralia
Australian tree fern
Hope philodendron
Dwarf tibouchina
The first and second collection of plants are for sun while the third and fourth collection are partly fur sun and partly for shade.
Landscape idea
In a tropical region like Florida, plants need water to grow. Tropical plants stated above actually love the summer heat and cherish the warm air. While developing the garden, make the soil rich and include a soil conditioner along with proper compost in the soil. It is advisable to arrange a proper water source as tropical plants of Florida need a lot of moisture. Considering the importance of water for these plants, you may also design a water based garden using these plants. Plants like elephant ears, canna lilies and Egyptian papyrus love to grow in water. If you are not able to create the look of your dream by yourself, you may also contact a plant professional to create a lush landscape as per your demand.