Keys in Understanding the Value of Your Home
Do you have any idea how much your house — or a house you might buy — is worth? The short answer is straightforward: a house is worth whatever someone is willing to pay for it. The long answer differs depending on the market and whether you're speaking with a lender, an agent, or a county tax assessor. But why should you believe them?
You'll be better prepared to buy, sell, refinance, tap into your home's equity, or even negotiate lower property taxes if you know how to determine your home's value with the help of internet tools and skilled professionals. Below are five methods for determining the worth of your home.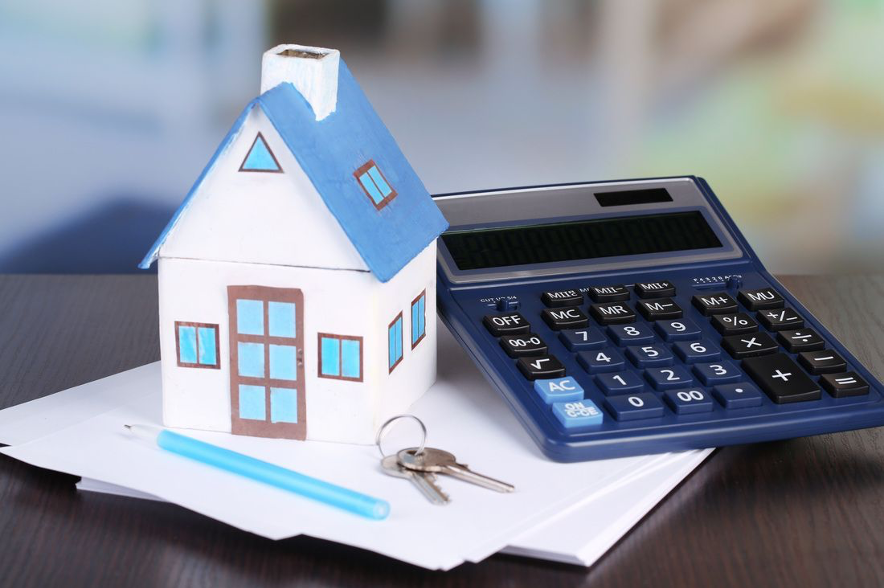 Make use of online resources for estimating
These programs try to anticipate your home's value based on previous sales and listing prices in the neighborhood using public documents such as property transfers, titles of ownership, and tax assessments, as well as some mathematical modeling. The majority of AVMs on real estate websites are used for lead generation and marketing. Even when data is scarce, they are expected to deliver a value for nearly every property. As a result, the accuracy is compromised. Professional-grade AVMs with accuracy-linked confidence scores are a step up from real estate websites, according to Rasmussen. However, any online valuation should always be confirmed by a local real estate professional.
Get a market comparison report
You can get a comparative market analysis, or CMA, from a local real estate agent when you're ready to learn more about your home's value through a home value estimator. A CMA gives an agent's review of the home and market to produce an estimate of worth, often for listing purposes, however it is not as extensive as a professional appraisal. Local real estate agents may offer a CMA for free or at a reduced rate, but be aware that they may be doing so in the hopes of being employed as your selling agent.
Property assessment is based on previous sales of similar properties in the region. The same square footage, number of bedrooms, and lot size, among other details, are key distinguishing elements. Professionals that evaluate property values for a living compare all of the factors that distinguish your home from recent transactions, then compute the value. However, evaluating the value of a property that is distinctive – such as a triangular lot or a four-bedroom house in a condo area – can be more challenging.